Tayna is booked at capacity for 2021.
Please inquire asap for due dates in 2022 as space is limited.
Tayna is a highly skilled birth doula who has worked with expecting families in a doula and midwifery capacity. Tayna is also well-versed in home birth support and completed extensive midwifery education to serve clients better.
Tayna has completed her academic schooling with the National College of Midwifery which is a MECA approved and endorsed by the California Medical Board. Tayna is currently in her primary student phase of training, providing midwifery services under supervision. Tayna is also a certified bereavement doula and is uniquely qualified to offer support situations of a fatal diagnosis, carrying to term, and NICU care.
Many people have asked if I will continue to offer doula services as well as midwifery services. The answer is absolutely because families need support wherever and however they give birth.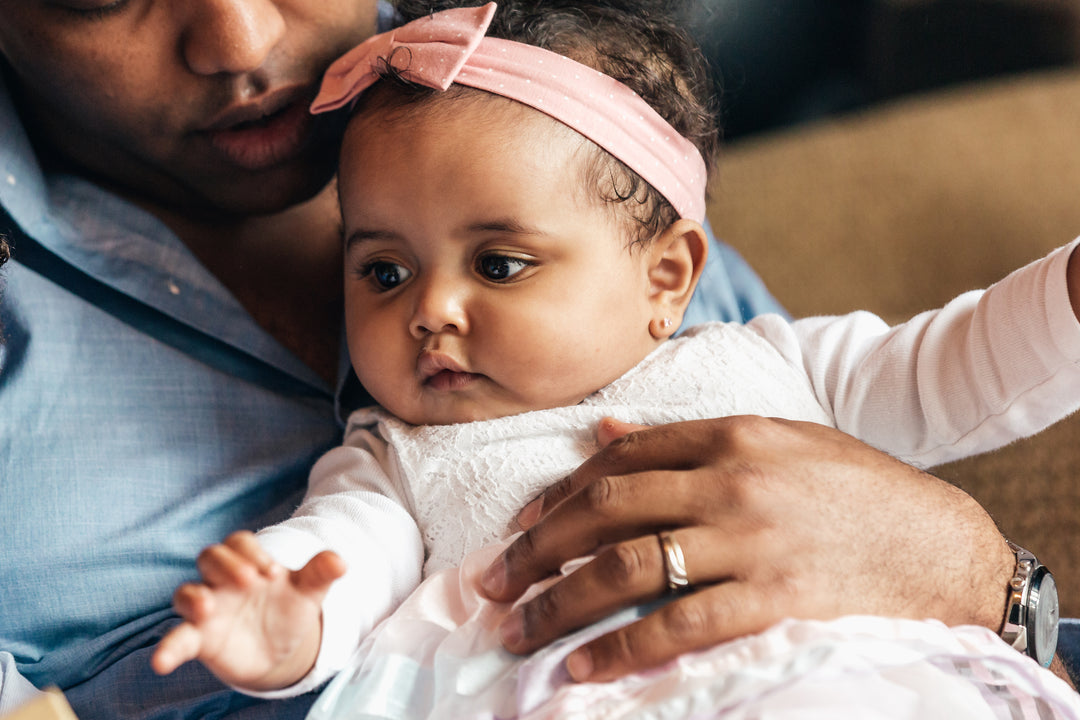 BLISS&BABY CO. OPTIONS
Doula Birth Support
$1600

-Assess our lending library, including books, birth balls, babywearing carriers, clinical fetal Doppler's, birthing pools, and more.
- Exclusive prep tools from Motherboard Birth, Evidence-Based Birth, and more. 1-2 prenatal visits to get comfortable with each other and prepare for birth.
-Availability via text, email, and phone from higher through one week postpartum.
-Unlimited support during labor and delivery. Back up to only utilized in emergencies.
-Post-birth wellness visit and ongoing guidance via text or email up 6 weeks postpartum.
Childbirth Education and Doula Support
$2000
Complete childbirth education, covering all topics and tailor-made to your family. Plus birth support package, inclusive of everything listed in the Doula Support package above.
Postpartum Care Package
$420
12 prepaid hours. Includes assistance with breastfeeding and continued lactation support. Practical and emotional support along with infant and mother care. Helping parents develop ways to become self reliant and confident in their new skills. Errand running, light tidying up, simple meal plans and prep. Relaxation techniques for both parents and newborn. Coping techniques for a high-needs baby. Infant massage. Community resources. * Hours broken into 4 hours increments. May not be used for overnight care. *$40 an hour after contracted hours have been met.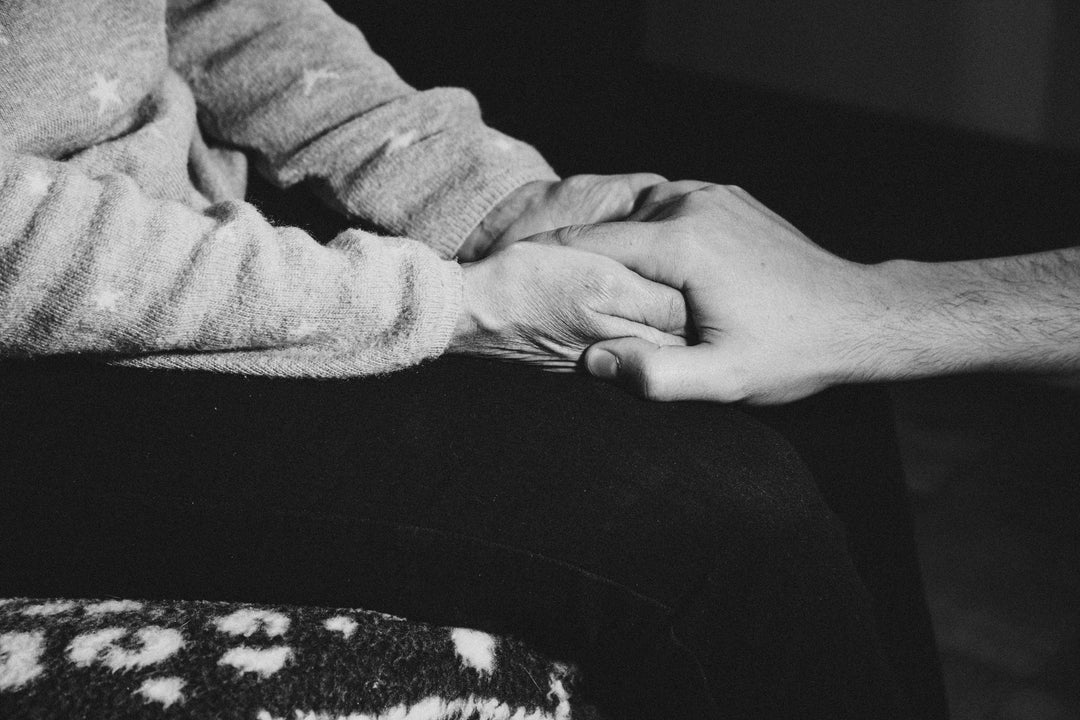 Bereavement Birth Services

"You may have heard the words 'I'm sorry, but we cannot find the heartbeat.' You may be experiencing the impending birth of your beloved baby not alive. You might have been told that your precious one has a fatal diagnosis. Whatever is happening right now, whatever you have been told about your baby, your situation, or the medical recommendations given, right now, may you take a pause. Get into some comfortable clothing. Pour yourself a cool glass of water. Take some slow deep relaxing breaths. Right now, you are still pregnant. And no matter what the next moments, days or weeks may bring, you are still a mother. And you always will be." -StillBirthday.com Tayna is is a trained bereavement birth doula available at no cost for families. We provide support with 30 miles of Winchester, Ca.
Tips
+ Our doula service provides service in the following areas:
+ San Diego County: Alpine, Carlsbad, Chula Vista, City Heights, Coronado, Eastlake, El Cajon, Encinitas, Escondido, Imperial Beach, La Jolla, La Mesa, Lakeside, Lemon Grove, National City, Oceanside, Otay Mesa, San Diego, San Marcos, San Ysidro, Santee, Solana Beach, Spring Valley, Poway, Vista.
+ Orange County: Long Beach, Sunset Beach, Seal Beach, Los Alamitos, Cypress, La Palma, Buena Park, La Habra, Brea, Fullerton, Placentia, Yorba Linda, Anaheim, Orange, Stanton, Garden Grove, Santa Ana, Tustin, Westminster, Fountain Valley, Huntington Beach, Costa Mesa, Newport Beach, Corona Del Mar, Irvine, Lake Forest, Mission Viejo, Laguna Woods, Laguna Hills, Aliso Viejo, Laguna Niguel, Laguna Beach, Dana Point, San Juan Capistrano, San Clemente.
+ Riverside County: Banning, Beaumont, Canyon Lake, Cathedral City, Coachella, Corona, Desert Hot Springs, Eastvale, Hemet, Indian Wells, Indio, Jurupa Valley, LaQuinta, Lake Elsinore, Menifee, Moreno Valley, Murrieta, Norco, Palm Desert, Palm Springs, Perris, Rancho Mirage, Riverside, Temecula, Wildomar